If you have any questions about my services or would like to schedule an appointment please feel free to give me a call. If you would like to send any comments or recommendations, you may send them to jennyg008@yahoo.com
407-341-0947
Hi I am JENNY.
The owner of A Furry Tale.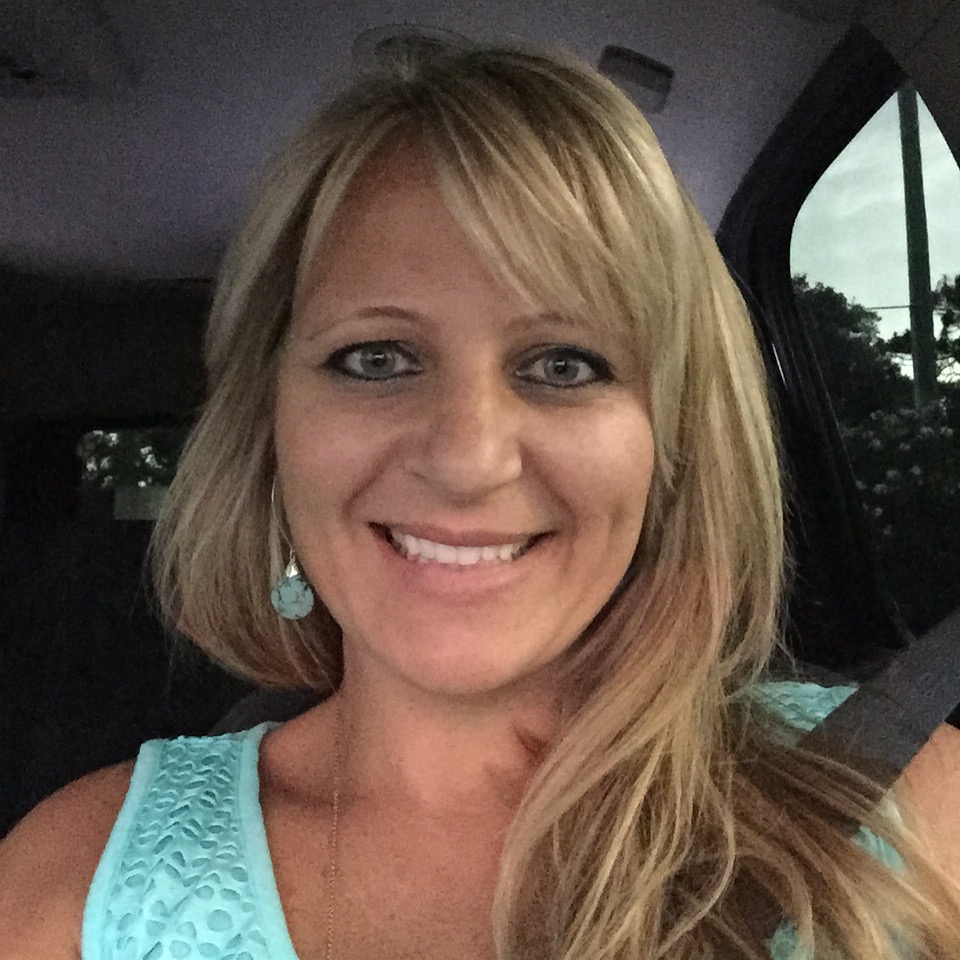 If you scroll down the page you will see some pictures of our luxury mobile pet grooming vans and if you click here you can see some before and after photos of some of our favorite fur babies we've recently groomed.
Tiara, does not have a photo here but works with me and has been with the company for 5 years, she is a wonderful addition to the team. She is smart, extremely social and friendly, and amazing with the animals. I just love her!
PET STYLIST ELITE